Below are a few things that you could purchase to bring along to your sessions if you wanted to and they might help you out in the summertime, the wintertime etc. With gore-tex / waterproof gloves, trainers, jacket, cap you can train outdoors all year long and you'll still get very warm after just 5 minutes and can take them off if needed! You can buy any of the below items on any budget from SPORTS DIRECT, ARGOS, EBAY, AMAZON, TESCOS etc
Mixed Martial Arts Fingerless gloves for boxercise.
More hygienic
than using our ones.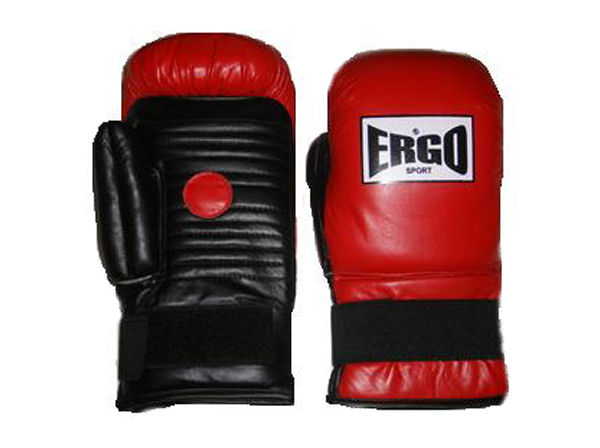 These cover your whole fingers, you don't need to buy massive sparring ones.
Reebok or a cheaper alternative will provide warmth & keep you dry on the ground.
Some people use a yoga mat too, just make sure it doesn't have tiny little holes in it!
These are good for the summer if you need some hand protection on the kettlebells.
Gore-tex, waterproof or windstopper cheap running, bike or skiing gloves for winter.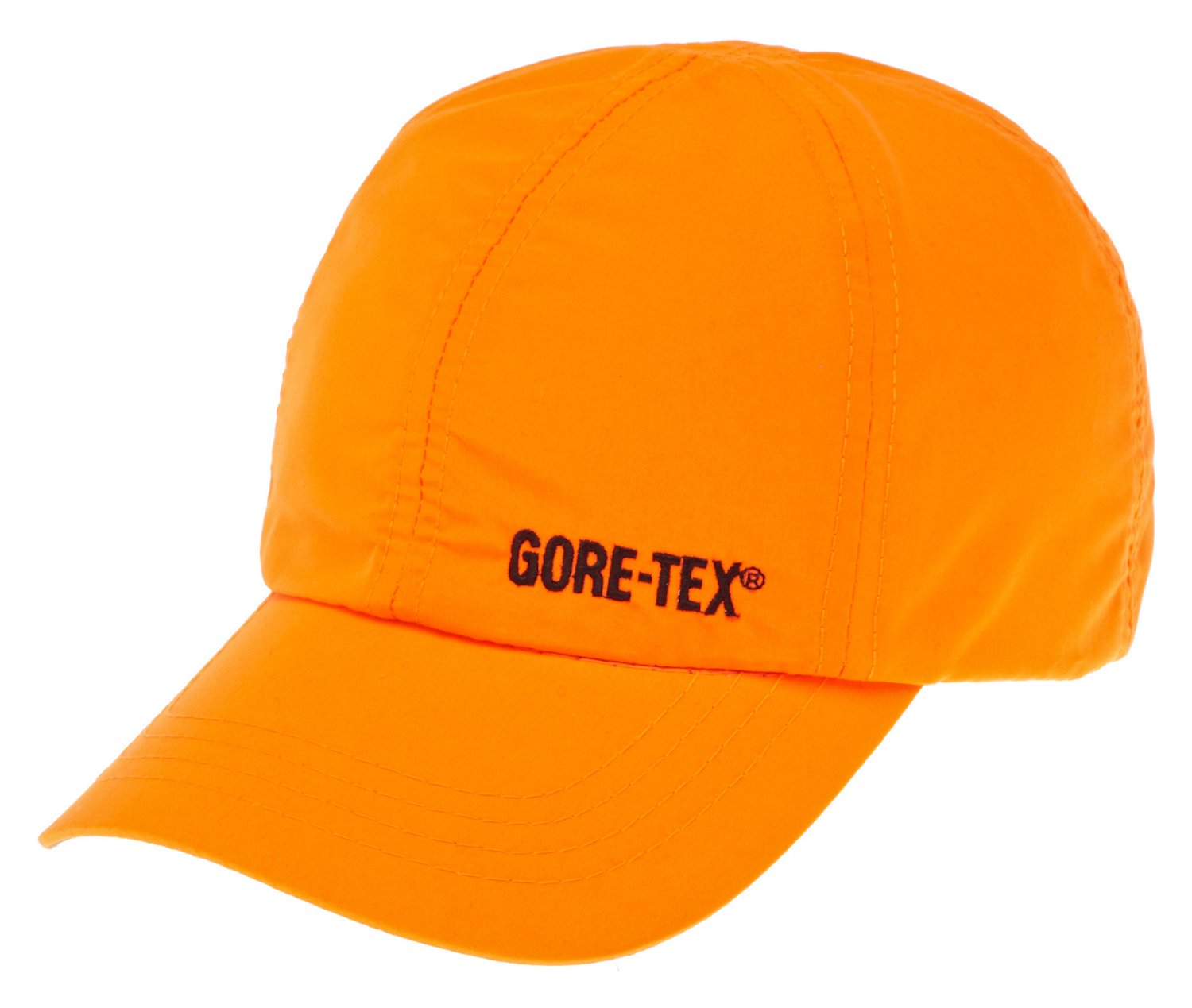 Normal hat & sunglasses for the summertime sun & a waterproof one for the winter!
Thin breathable waterproof jacket for the wintertime.
These are good for keeping your feet warm & dry in the winter. ASICS, NIKE etc.
A good present for you if you're interested in Heart Rate, Calorie Burn etc.
Great free APP to work out your protein / calorie intake & can help you achieve your goals.
Thin breathable waterproof golf, hiking trousers you could leave in your car & put over your normal trousers if needed.
For the Dorking NUTS Challenge Assault Course we do every summer. Strong + flexible they'll help protect your knees/elbows & improve your PB time.
A cleaner & safer option for reusing. BPA free bottles come in plastic & aluminium.
Some people prefer to wear these for support for press-ups, dips, boxing, wiping sweat from your forehard etc.
Bring along a really good motivational friend & you can help each other reach your goals whilst having fun at the same time!